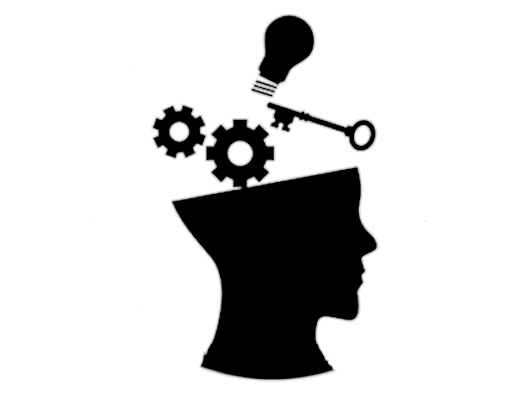 👋 Hi... I'm Kim Leibowitz
UX Designer | Front-End Engineer
👀 Discover how I can help
your team find clear solutions
that are at the intersection of
business success metrics and improving the overall
user experience?
💎 "With a passion for wellness...Kim utilizes a holistic approach to deliver results that solve complex problems in the human experience."
🔎 Learn More About Kim...
Virtual
Foster Closet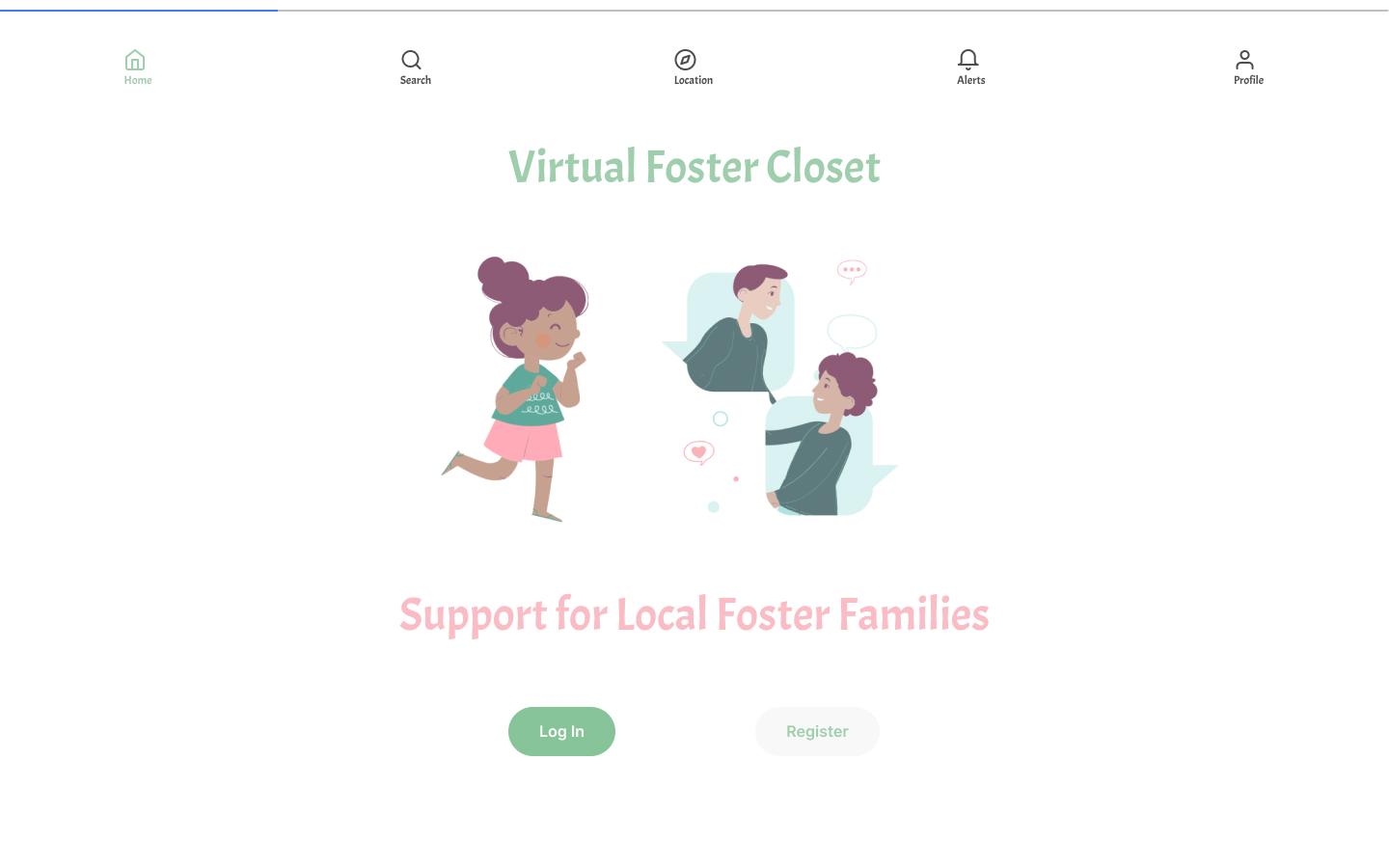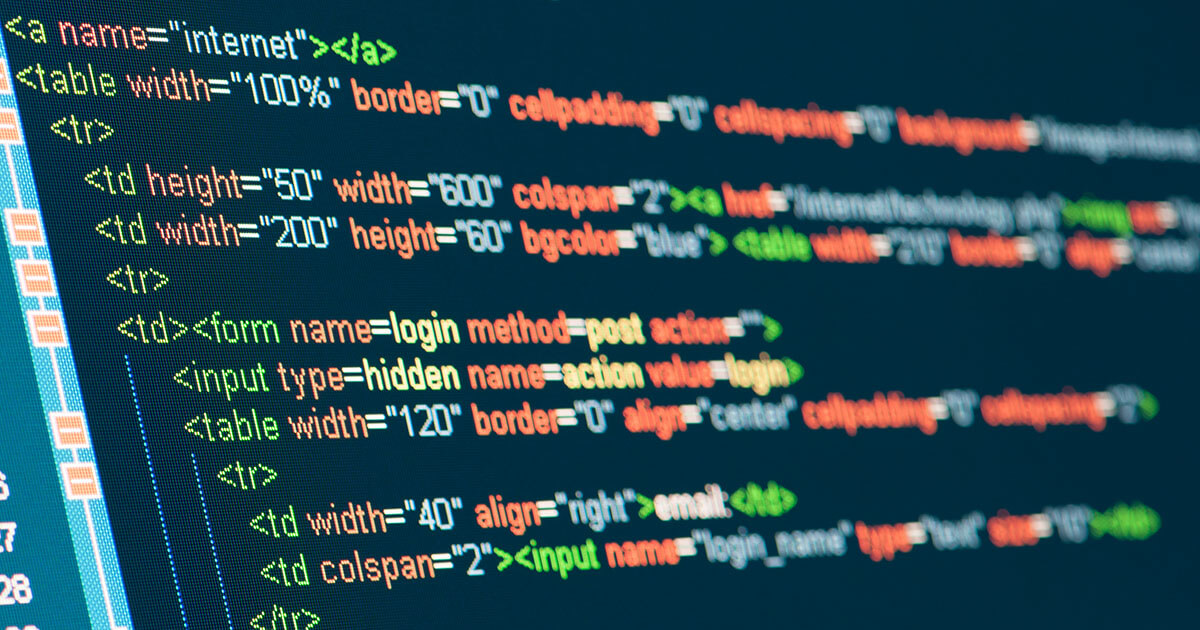 Tools Utilized
React

JavaScript

jQuery

CSS3

HTML5

Material-UI

Tachyons

Twilio

Draw

GitHub

Trello
"Considering many options, we chose to create an app that helps the most vulnerable in our population... The Children"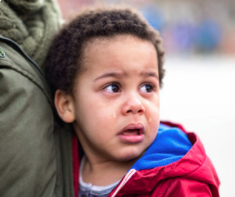 The Problem
Often, when children are placed with a foster care family, there is little to no warning a child is about to be dropped off on your doorstep with only the clothes on their back.
It can take days or weeks to receive needed items from donors.
Additionally, COVID concerns have negatively impacted the operating hours of physical donation centers, often leaving foster families without a network of donors.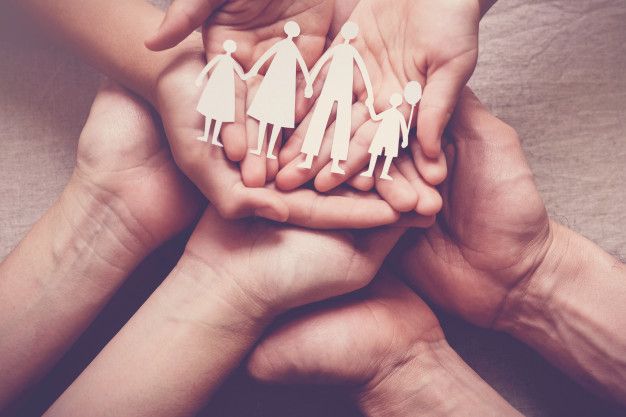 The Solution
Virtual Foster Closet provides foster families:
The ability to easily create a request of items they need for their foster child (children) and have a donor reach out and donate said items.
Updates potential donors with specific requests via text notifications on their mobile phone.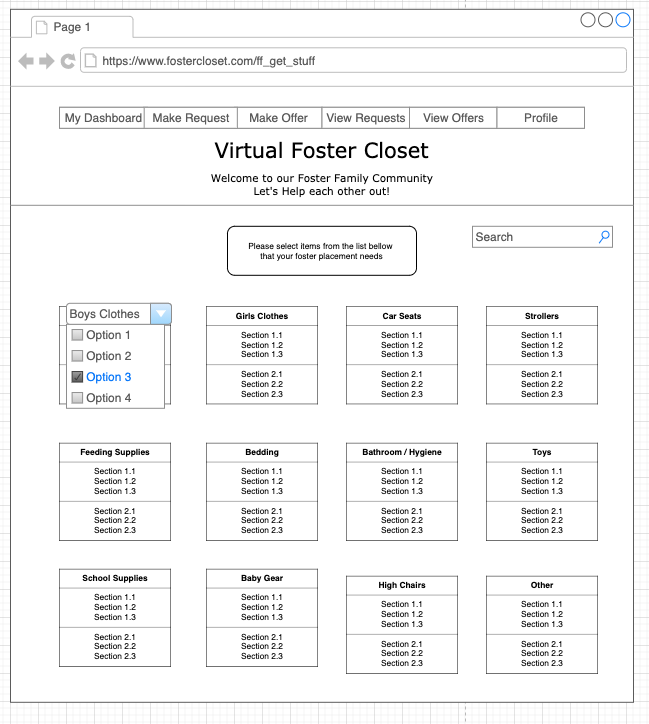 Wireframes
Example
At the beginning of my design process I created wireframes for testing purposes.
Key Points
Based on user needs and user journey, I laid out content and functionality for all pages
In order to establish and reach MVP, several iterations of wireframes were utilized to be able to implement new features and improve user flow.
Designed high-fidelity wireframes taking into account the user story and the user experience to create a clean and simple design that was easy to navigate.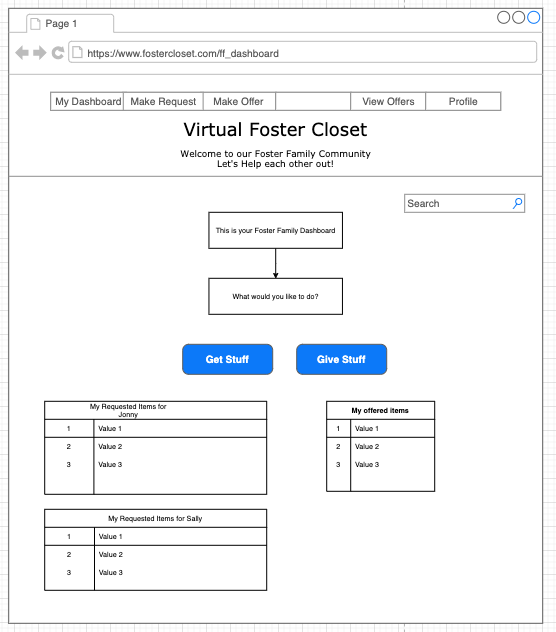 UI Design
Once I tested out all usability mistakes, I started designing the final screens in draw.io
Key Points
Clean and simple minimalist visual style
Inspired by research of popular Baby Registry sites
Utilized Tachyons and Material-UI to deliver themes that were customizable, cross browser compatible and 100% responsive, to preserve the user experience, as well as the look and feel across all devices.
I am proud of solving a problem our team encountered by figuring out how to extract deeply nested objects utilizing map method.
The final design addresses user needs and allows users to quickly connect with donors?
"In just over one month, our team went from idea to launch."